Hardwood Floor Refinishing & Installation Services in Metro Denver
Want
Beautiful Wood Floors?
We bring expertise in different flooring types, modern finishing techniques and products for your very own custom flooring solution.
We believe in educating our clients to enable smart and informed decisions.
Request a Quote

_
Flooring Services Offered
Our team is proficient in an array of hardwood flooring services that enables flooring project to quickly and effiently. We work with you to find the right wood, layout and finish to achieve the look you desire. Let's talk about how our services can add value to your home.
Hardwood Floor Installation
If you are looking to add warmth and comfort of wood floors to you home, our experience can make this project feel like a breeze for you.
We will help you to identify the best hardwood flooring for your home, that will both perform and blend with your overall home design.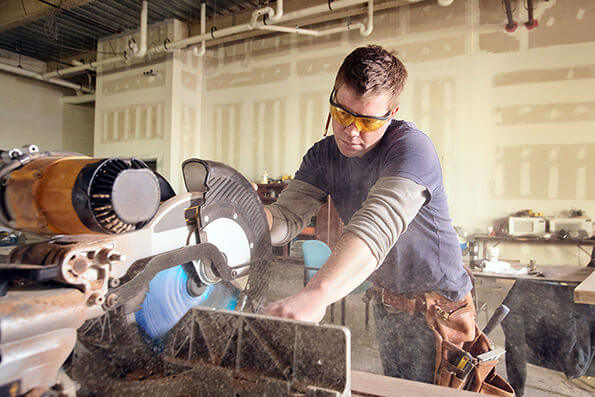 Hardwood Floor Refinishing
We can guide you through the hundreds of color and finish combination to achieve look you want on your own terms. Our sanding machines are well-maintained to guarantee the most effiecient and dustless refinshing.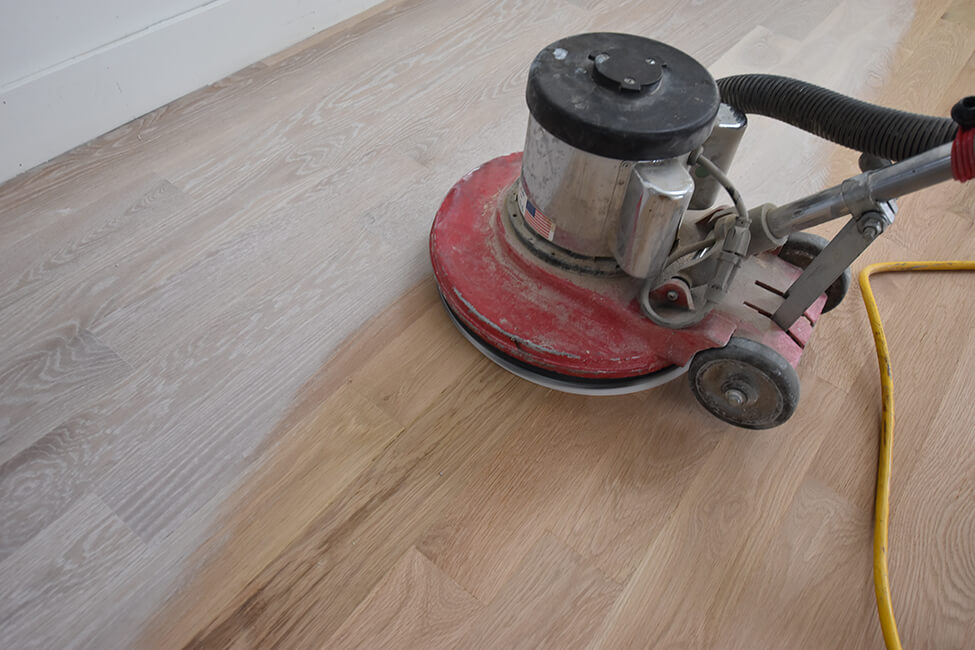 Conrete Polishing & Epoxy
Thorough concrete preparation methods combined with industry's most advanced polyaspartic and polyurea concrete coatings results beautiful and long lasting concrete coatings.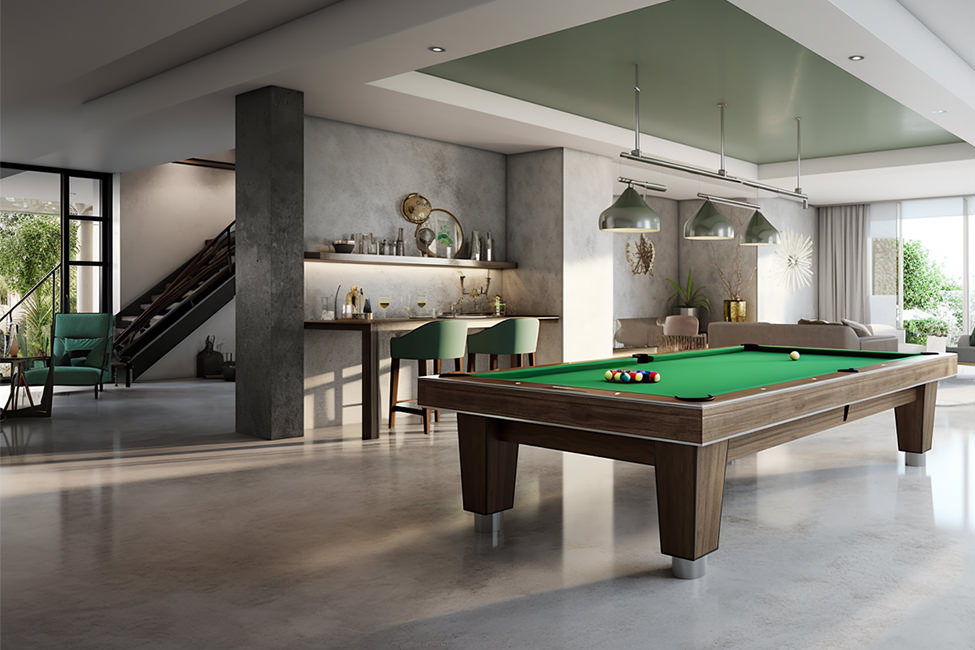 Staircase Refinish & Replacement
Refinish existing wood staircase. Or replace carpeted steps with hardwood.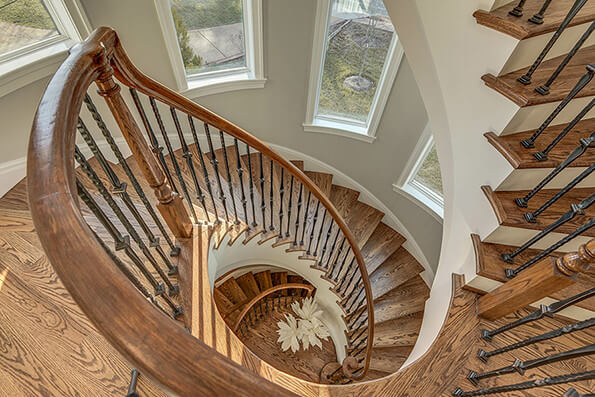 When You Choose Us, You Are Choosing
Guarantee
We follow NWFA quality standards, use only premium and tried products to guarantee a safe instalaltion and refinishing service for you and your family.
Dustless Refinishing
We use modern equipment that connects directly to a vacuum system for immediate dust removal.
Clear, Upfront Pricing
It's our ongoing mission to stay on top of the curve to bring you the most value for the dollar. We stay on top of the latest trends in the industry to offer up to date solutions for your home.
Background Checked and Trained
Longterm workers that are trained in company culture and systems. We are fully insured.
Fast Support
We promise that no phone call will go unreturned or email ignored.
Local Family Business
We strive to deliver an excellent service from the moment we answer the phone to the moment we walk the finished floors with you.
What Our Clients Say
Tom L. - Denver, CO - Hardwood Floor Refinishing

We hired The Flooring Artists to refinish our original wood floors, and they did a fantastic job. They repaired few damaged boards, sanded floors to remove old finish and coated floors with a matte waterbased finish.

Floor of about 800 sf took 3 days, and we were able to live in the house while the work was being done. The cost was slightly higher than another quote, but we liked how honest and non-salesy James was during initial appointment.

Callae J. - Arvada, CO - Hardwood Floor Refinishing

James models great customer service. His crew Oscar, Carlos and Moses do a terrific job. James was good to his quote.

I plan to use them again for all my flooring needs.

Laura M. - Littleton, CO - Hardwood Floor Installation

Love our new hardwood floors! It's refreshing these days to see such a detail oriented workmanship. Konstantin and his helper did great work both installing and then sanding our floors. They kept everything clean and always showed up when they say they would. We are very pleased!

Mark R. - Englewood, CO - Hardwood Floor Refinishing

Very impressed with their work. They paid attention to detail, did not rush and were very professional. Everything was nice and clean. I will only use them in the future for my hardwood floor needs. Highly recommend calling them!